Bio & Documents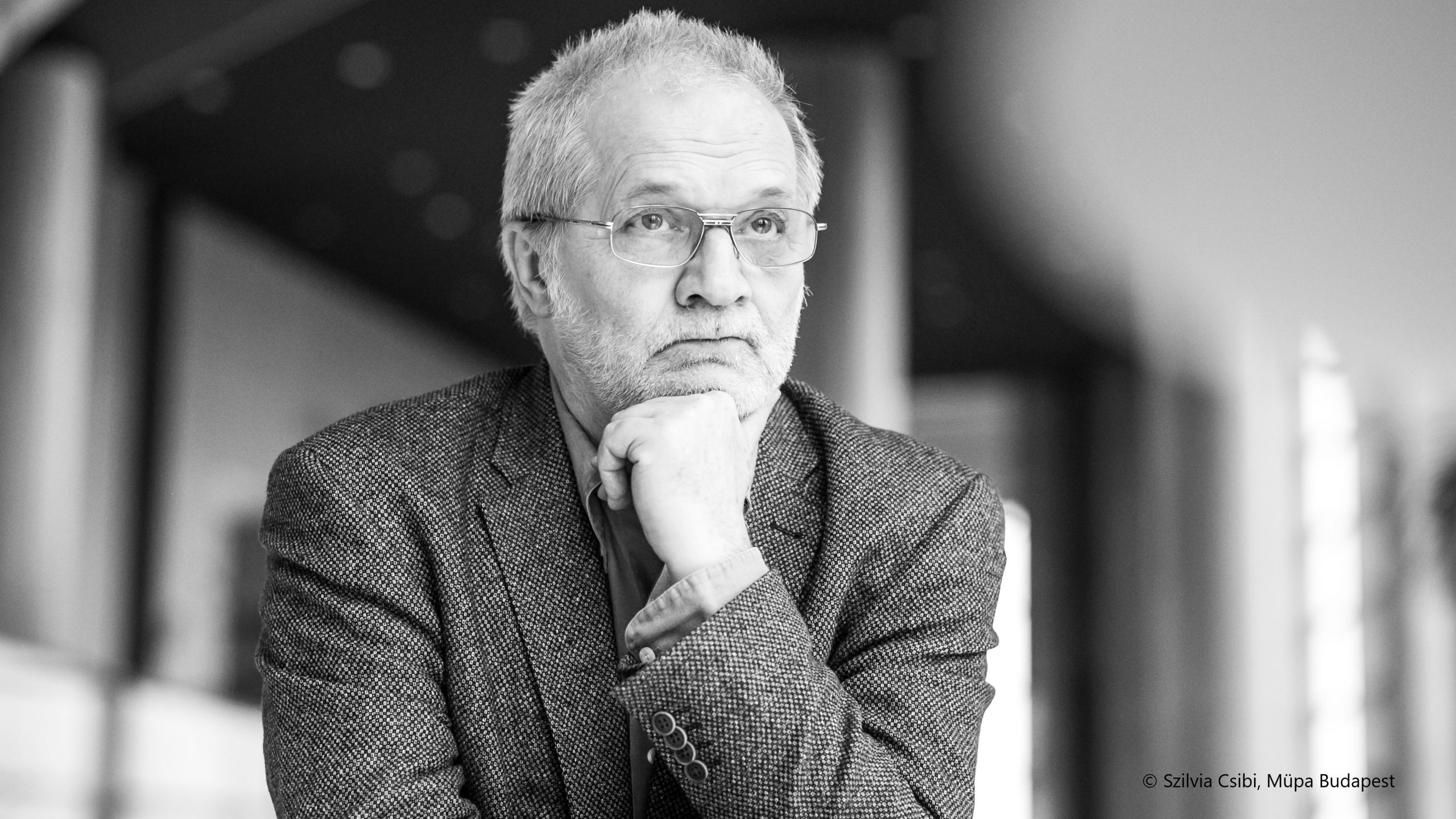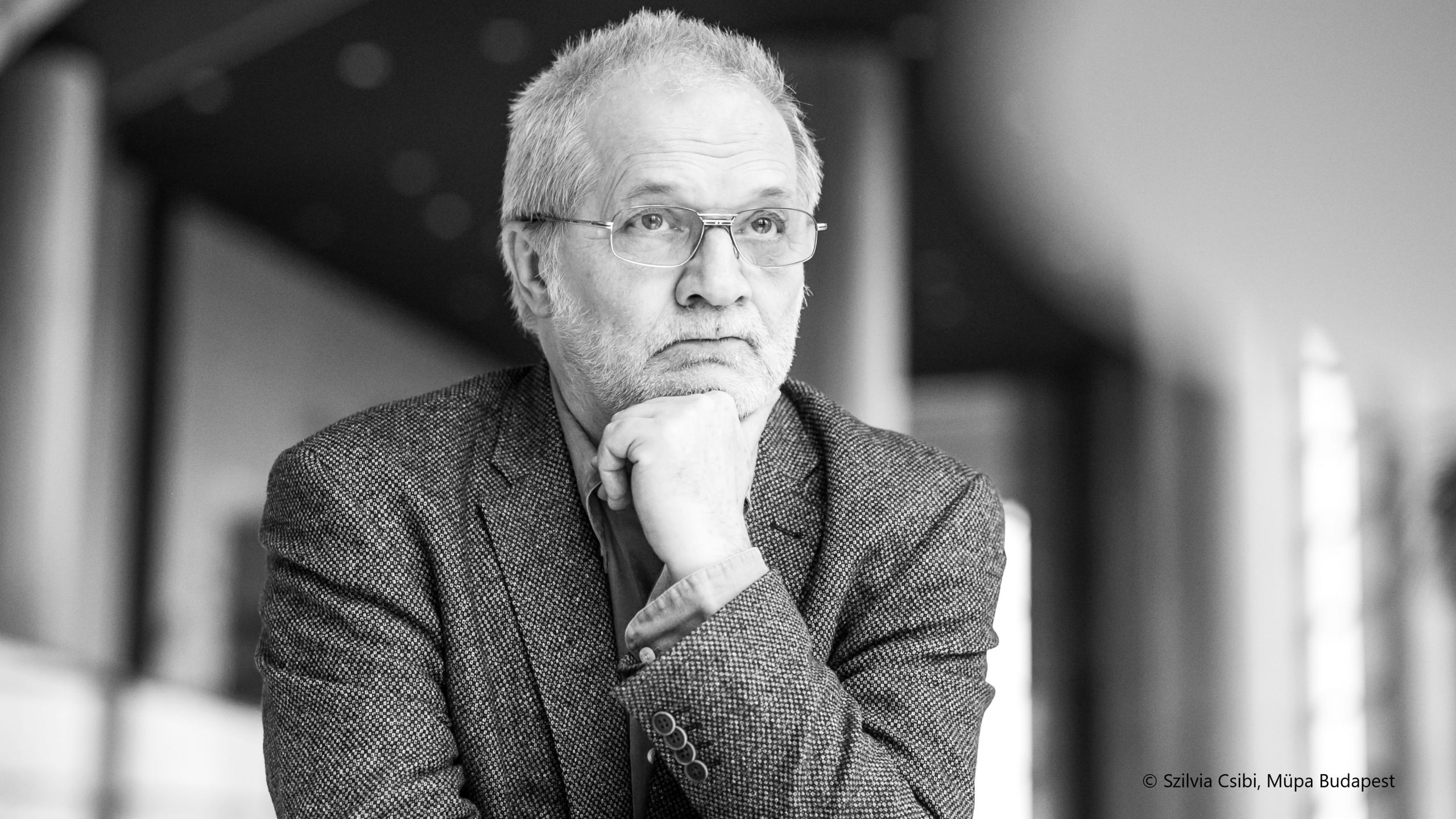 General short biography
Peter Eötvös is one of the best known interpreters of 20/21st century music.
As a composer, conductor and teacher he combines all three functions in one very high-profile significant career.  Born in Transylvania in 1944, he has long been considered one of the most significant and influential personalities on the music scene as both an internationally recognized conductor and a composer of successful operas, orchestral works and concertos, written for well-known artists from all over the world. His music is featured frequently in the programmes of orchestras, contemporary music ensembles and festivals worldwide, and as composer and conductor he has led projects focusing on his work in cities across the globe. He is regularly re-invited as guest conductor by the most important orchestras and opera houses.
Eötvös attaches great importance to passing on his extensive knowledge and experience to others. He taught at the music college in Cologne and Karlsruhe and gives regular masterclasses and seminars throughout the world. He established his "International Eötvös Institute" in 1991 and the "Peter Eötvös Contemporary Music Foundation" in 2004 in Budapest for young composers and conductors.
He lives and works in Budapest, Hungary.
Articles, Reviews
Encyclopedia
Documents
General biographies
Sound
Stockhausen: Mikrophonie I.
Peter Eötvös, Aloys Kontarsky: Tam-Tam
London, 1972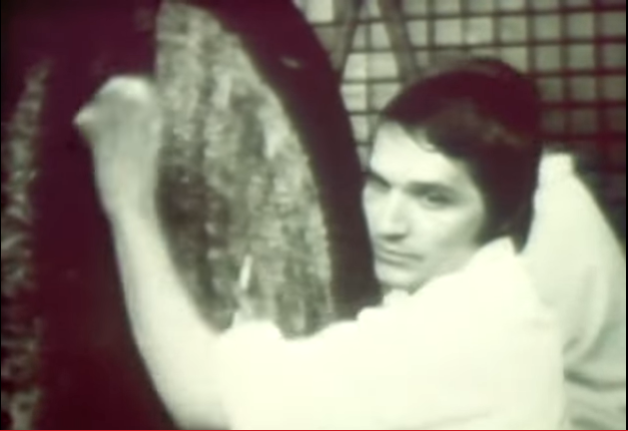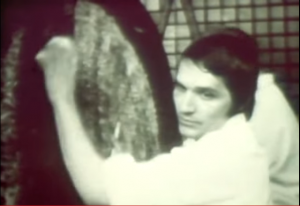 De la Terre aux Étoiles –
interview with Peter Eötvös
on France Musique – 2021