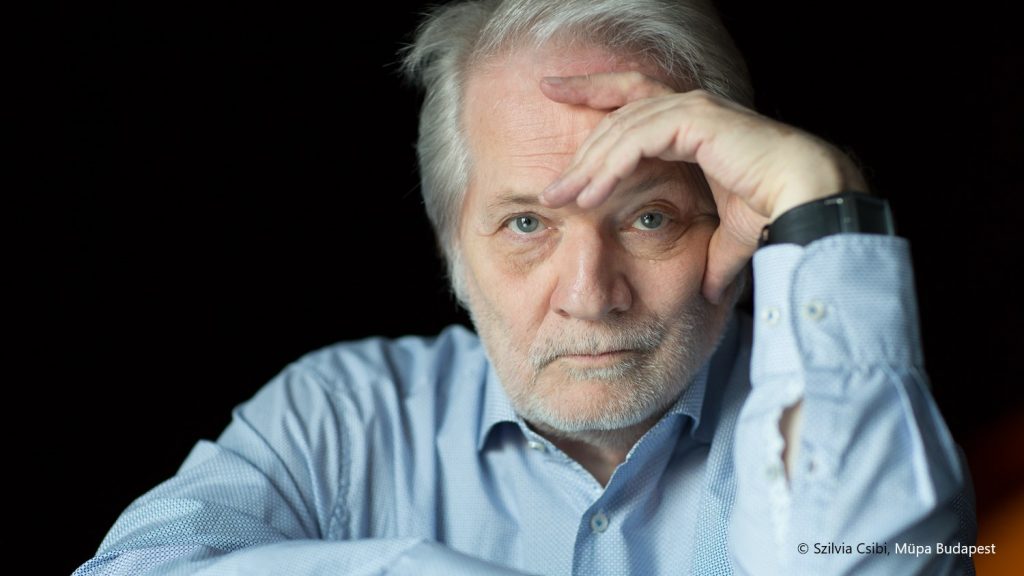 Composer, conductor and professor: the Hungarian Peter Eötvös
combines all three roles in a single extraordinarily high-profile career.
Born in 1944, he has long been considered one of the most significant
and influential personalities in the world of music both as an
internationally recognized conductor and a composer of highly acclaimed
operas, orchestral works and concertos written for well-known artists
from all over the world. As a professor, he founded his own institutes
for the future generation of young conductors and composers with
a focus on contemporary music.
News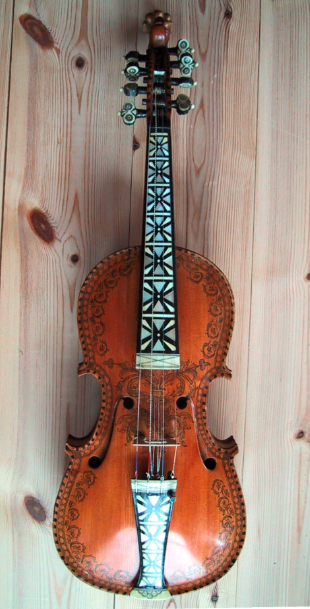 2021
SLEEPLESS – New Eötvös opera in Berlin
Commissioned by Berlin State Opera and Grand Théâtre de Genève, the world premiere of Peter Eötvös's new opera ballad is for next November at Berlin State Opera.
more >
---
2020
Golden Mask Award for Péter Eötvös' opera
Three Sisters opera received the Golden Mask Award in two categories. The production of the Yekaterinburg company won the best opera performance and best direction award.
more >
---
2020
Matthieu Guillot-Marta Grabocz: Modèles naturels et scénarios imaginaires
…in the works of Peter Eötvös, François-Bernard Mâche and Jean-Claude Risset.
The book highlights common traits and explore innovative aspects of their musical creation.
more >
---
2020
Young talents are mentored by outstanding personalities of music life
The Péter Eötvös Foundation won support for another three years to continue its international mentoring program.
more >
---
2020
Eötvös: Three Sisters
In the Opera category, Peter Eötvös's Three Sisters opera presented in May 2019, was chosen as the most significant musical theatrical performance of the 2018/19 season in Russia. 
more >
Upcoming
compositions in concert
Upcoming
conducted works & projects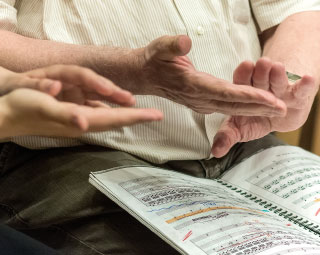 Peter Eötvös Foundation
Founded in 1991, renewed in 2004 it undertakes the supporting and promoting of young composers's and conductors's career.