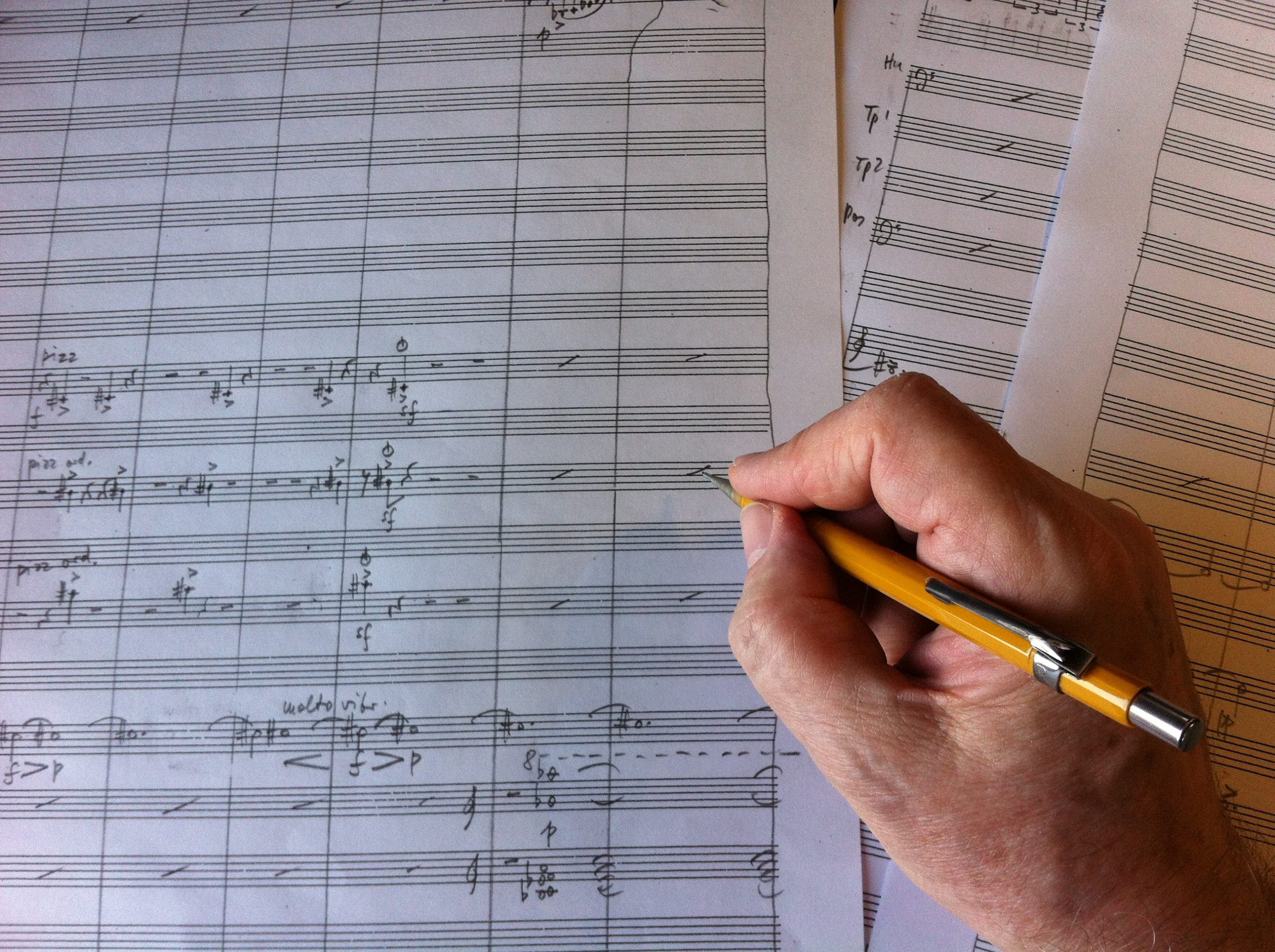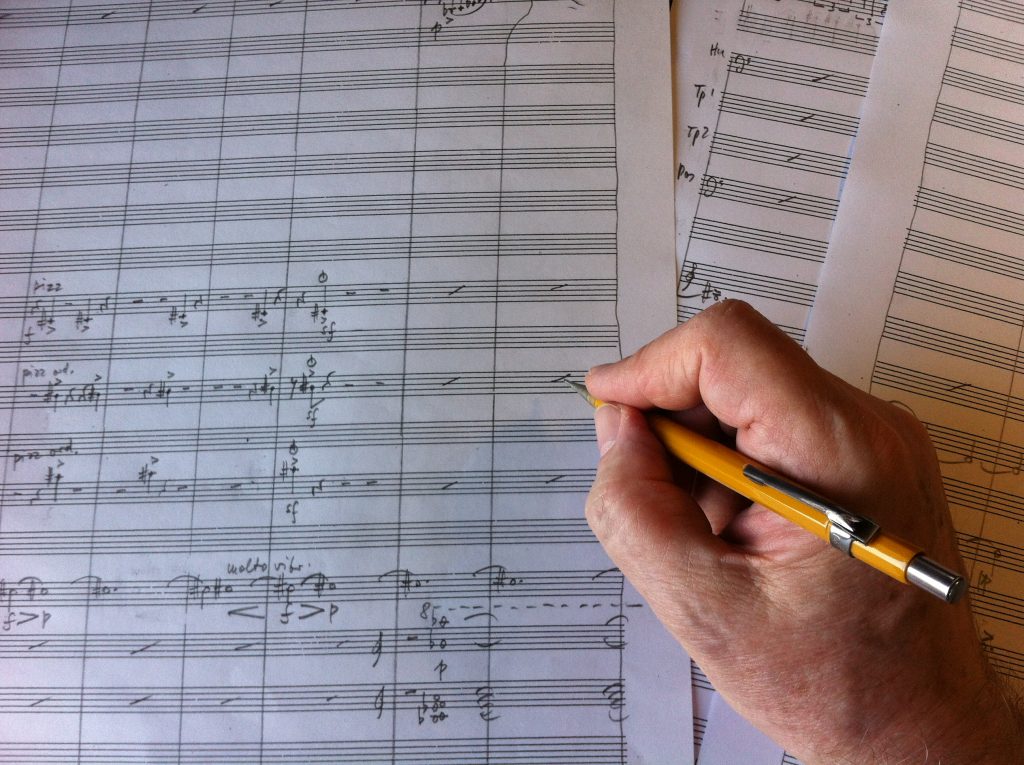 Short composer biography
Peter Eötvös is a highly influential figure of the Hungarian and international contemporary music scene. He started composing music as early as the age of 5. He grew up in Budapest and learned composition in the School of Exceptional Young Talents at the Liszt Ferenc Academy of Music, after he continued his studies in Cologne, Germany, where he studied composition under the tutelage of B. A. Zimmermann and had the opportunity to work with Karlheinz Stockhausen. His international career has taken him to many countries of the world, from Japan to Germany, France, the Netherlands and to New York. As the musical director of the Ensemble Intercontemporain for over a decade, he had the chance to personally collaborate with the most significant living composers of the time. His fourteen operas, instrumental solo concertos, larger- and smaller scale symphonic compositions and chamber music pieces are regularly staged in the world's greatest concert halls, festivals and opera houses. He also often uses contemporary source texts as librettos.
In recent years, he has been commissioned to write orchestral pieces for the Concertgebouw, the Elbphilharmonie, the New York Philharmonic, the Berlin Philharmonic, the London Philharmonic, the Seoul and Vienna Philharmonic Orchestras and many others. His social and political sensitivity has inspired him to pen several of his pieces, for instance, Alle vittime senza nome, Oratorium balbulum, The Golden Dragon or Angels in America.
His operas were commissioned by the most prestigious houses, such as the Opera de Lyon, Chatelet Paris, Bavarian State Opera, Glyndebourne Festival Opera, Opera Frankfurt, New York Philharmony Orchestra, Berlin State Opera or the Hungarian State Opera House.
Latest Compositions on CD